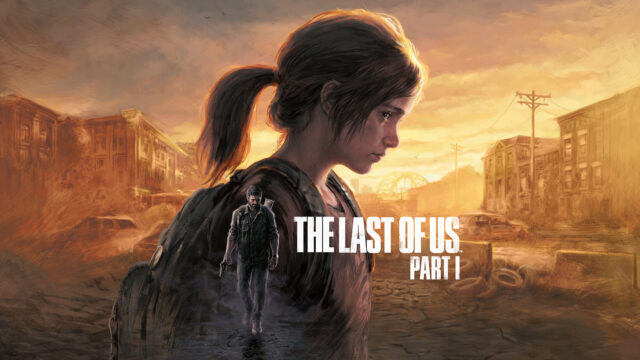 Na de originele game op de PS3, de Remaster op de PS4 en de Remake op de PS5 én een HBO-serie komt PlayStation met de release van The Last of Us Part 1 op de PC. Deze versie is op basis van de PS5 remake en dus niet op de eerdere versies. In een eerdere review heb ik de PS5-versie al besproken. Dus deze review zal alleen gaan om PC-specifieke situaties.
Ik kan hier ook redelijk kort over zijn. Hoewel de game prima bestuurbaar is met een muis en toetsenbord, is de PC-versie absoluut geen aanrader door meerdere problemen. Zo heb ik in een paar uur tijd van alles voor bij zien komen. Een stotterende framerate, glitchende personages, missende textures waardoor de personages er enger uit zien dan de Clickers en meer.
In de PC-versie zijn de Infected dus niet je grootste probleem, gelukkig hebben ze al aangekondigd te komen met patches, dus hoewel ik alle vertrouwen heb in dat het wordt opgelost zoals met de port van Horizon. Want als dat gebeurd is het zeer waarschijnlijk de beste versie van het spel, want wat wel goed afspeelde zag er geweldig uit en de gameplay was als vanouds goed afgesteld. Of je nu met de DualSense of een toetsenbord speelde.