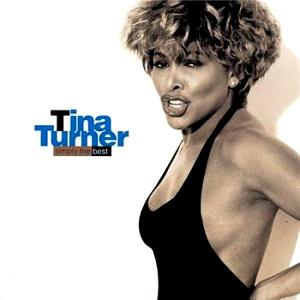 De Amerikaanse zangeres Tina Turner is overleden. Dat heeft haar management bekendgemaakt. Ze is 83 jaar geworden.
"Tina Turner, de Queen of Rock 'n Roll, is vandaag vredig heengegaan op 83-jarige leeftijd na een lang ziekbed in haar huis in Küsnacht, bij Zürich, Zwitserland. In haar verliest de wereld een muzieklegende en een rolmodel." staat in een verklaring van een woordvoerder.
Tina Turner, hoewel ze in het echt Anna Mae Bullock heet, werd in de jaren 60 beroemd van het duo Ike & Tina Turner. Ike was haar echtgenoot. 
Tina Turner heeft vele grote hits uitgebracht waatvan The Best een van de megaklappers is die nog steeds veel wordt gedraaid, ook in voetbalstadions.