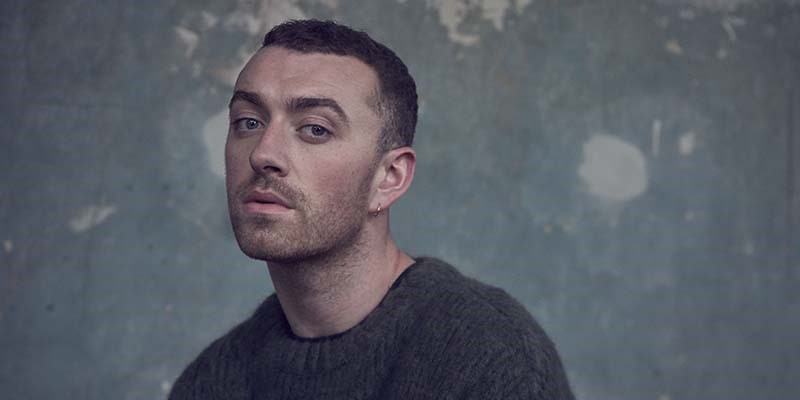 Het moge duidelijk zijn: het popfenomeen met die unieke hemelse stem van enkele jaren geleden is terug! Sam Smith heeft én een nieuw album klaar, 'The Thrill Of It All' (release 3 november) met een eerste single "Too Good At Goodbyes" bovenaan zowat alle charts overal ter wereld, én ambitieuze tourplannen met de grootste headline shows tot nu toe in zijn carrière! Morgen brengt hij zijn "The Thrill Of It All Tour" naar het Sportpaleis in Antwerpen.

Verovering
Drie jaar geleden veroverde de Britse zanger de wereld met zijn prachtige debuutalbum 'In the Lonely Hour' en onsterfelijke hits als "Stay With Me" en "Money On My Mind". Hij schitterde op Rock Werchter 2014 en verkocht Vorst Nationaal uit in 2015. Sindsdien is Sam Smith één van de grootste artiesten op deze planeet met meer dan 12,5 miljoen verkochte albums wereldwijd, en tal van indrukwekkende prijzen op zijn kast, waaronder een Academy Award, een Golden Globe, drie Brit Awards en vier Grammy's.
Unieke stem
Op zijn nieuwe album 'The Thrill Of It All' etaleert Sam Smith opnieuw zijn unieke stem met uitzonderlijk groot stembereik en zijn songschrijftalent. Op het tien nummers tellende album omringt Smith zich met een topteam aan producers als Timbaland, Malay, Stargate, Jason "Poo Bear" Boyd en Smith's trouwe creatieve bondgenoot Jimmy Napes, met wie hij eerder al het Song of the Year en Record of the Year winnende "Stay With Me" schreef.
Tour
In 2018 gaat Sam Smith de baan op met zijn nieuwe album. De 'The Thrill of It All Tour" start op 20 maart in Engeland, brengt hem daarna naar het Europese vaste land en trekt vervolgens naar Noord-Amerika.
Bron: Livenation