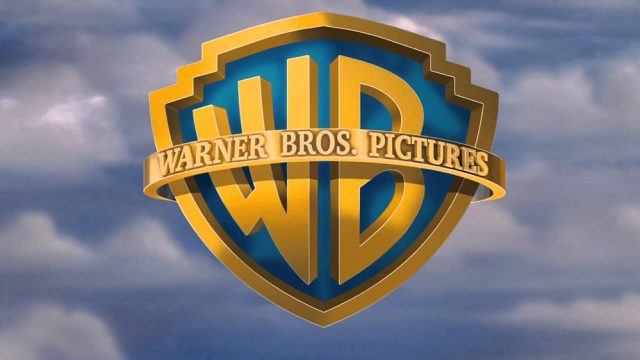 Warner Bros. kondigt de Nederlandse releasedatum aan voor "Operation Mincemeat", de film is vanaf 6 januari 2022 in de bioscoop te zien.

De film, gebaseerd op de bestseller van Ben MacIntyre, is van de hand van de Oscar-winnende regisseur John Madden ("Shakespeare in Love") en de producers van "The Kings Speech". "Operation Mincemeat" is het bijzondere, waargebeurde verhaal van de meest succesvolle misleiding in oorlogstijd aller tijden, een operatie die de loop van de Tweede Wereldoorlog veranderde. De film werd geproduceerd door See-Saw Films en Cohen Media Group in samenwerking met Archery Pictures.

De film telt een ware sterrencast, met onder meer Colin Firth, Oscarwinnaar met "The Kings Speech", Emmy-winnaar Kelly Macdonald ("Line of Duty", "Boardwalk Empire", "No Country for Old Men"), Matthew Macfadyen ("Succession", "Pride and Prejudice"), Penelope Wilton ("Downton Abbey", "The Best Exotic Marigold Hotel"), Johnny Flynn ("Beast", "Emma") en Jason Isaacs ("Harry Potter", "Peter Pan").

Daarnaast zijn er rollen voor Hattie Morahan ("Official Secrets", "Mr. Holmes"), Simon Russell Beale ("Mary Queen Of Scots", "The Death Of Stalin"), Paul Ritter ("Chernobyl", "The Capture"), James Fleet ("Four Weddings and a Funeral", "Sense and Sensibility") en Mark Gatiss ("Sherlock", "The Favourite").

Producenten zijn Charles S. Cohen, Iain Canning, Emile Sherman en Kris Thykier. Simon Gillis, See-Saw's COO of Film, is uitvoerend producent. Michelle Ashford ("Masters of Sex") schreef het scenario op basis van de bestseller met dezelfde naam van Ben McIntyre. Jina Jay was hoofd casting.

De internationale sales van de film was in handen van FilmNation Entertainment.

Synopsis:
Het is 1943. De geallieerden zijn vastbesloten om Europa te ontworstelen aan Hitlers ijzeren greep en plannen een grote aanval op Sicilië. Maar ze staan ​​voor een onmogelijke uitdaging: hoe kunnen ze een enorme invasiemacht beschermen tegen een mogelijk bloedbad? Twee speciale inlichtingenofficieren, Ewen Montagu (Colin Firth) en Charles Cholmondeley (Matthew Macfadyen), krijgen de opdracht om de meest briljante en bijzondere desinformatiestrategie van de hele oorlog te verzinnen, op basis van een wel heel onwaarschijnlijke geheim agent: een dode man.
Bron en foto © Warner Bros. Entertainment Inc. All Rights Reserved