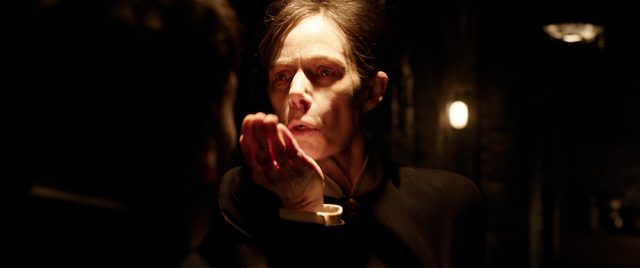 Een jonge moordverdachte beweert door de enige echte duivel bezeten te zijn. Who you gonna call? Ed en Lorraine Warren natuurlijk!

In The Conjuring: The Devil Made Me Do It volgen we het huiveringwekkende onderzoek van Ed en Lorraine naar de waarheid. Vera Farmiga en Patrick Wilson schitteren opnieuw in dit derde Conjuring-deel geregisseerd door Michael Chaves ('The Curse of La Llorona').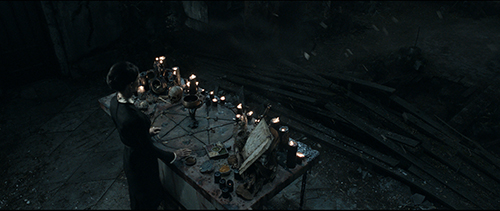 The Conjuring: The Devil Made Me Do It is vanaf 12 juli al thuis te zien via Pathé Thuis, KPN, Telenet, BeTV, iTunes, Apple TV, Amazon Prime Video, Google Play, YouTube, Microsoft Xbox en Rakuten TV.

Het huiveringwekkende waargebeurde verhaal van een man die wordt verdacht van een moord en beweert bezeten te zijn door de duivel. Het Warren echtpaar gaat op onderzoek uit, met alle gevolgen van dien.
Bron © 2021 Warner Bros Entertainment Inc All Rights Reserved