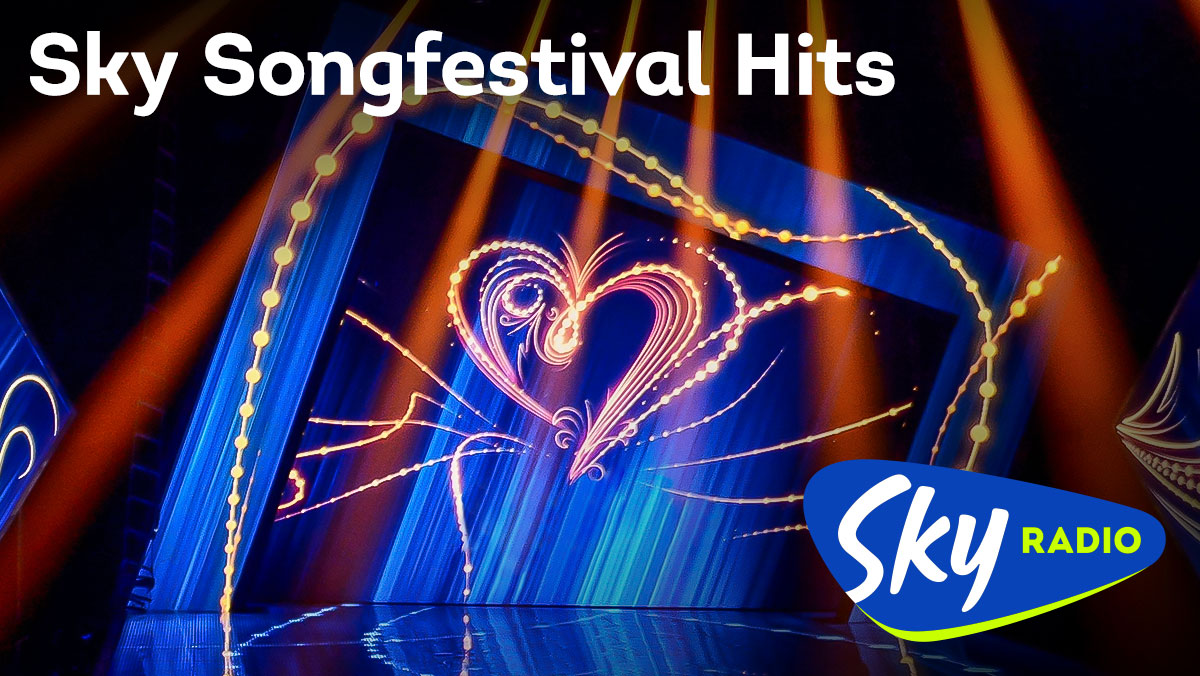 Het officiële Eurovisie Songfestival laat nog een jaar op zich wachten, maar songfestivalliefhebbers kunnen ook in 2020 bij Sky Radio terecht voor de beste en bekendste Songfestival hits. Het non-stop muziekstation lanceert op 1 mei het online pop-up station 'Sky Songfestival Hits', zodat diehard fans hun jaarlijkse Songfestival fun niet hoeven te missen en alvast lekker in de stemming kunnen komen voor het eenmalige alternatief van het liedjesfestijn, Eurovision: Europe Shine A Light.
Het Songfestival pop-up station is te beluisteren via Skyradio.nl en via de gratis Sky-app. Luisteraars kunnen via dit station non-stop genieten van Songfestival Classics als 'Waterloo' van ABBA en 'Ding-a-Dong' van Teach-In en recente hits als 'Euphoria' van Loreen, 'Arcade' van Duncan Laurence en natuurlijk de geplande Nederlandse Eurovisie-inzending van dit jaar 'Grow' van Jeangu Macrooy.
Sky Radio sprak Jeangu Macrooy (voor de coronacrisis) en legde hem een paar lastige dilemma's voor waaronder; het Songfestival winnen of een nummer 1-hit? ABBA of Duncan Laurence? Een huiskamerconcert of een uitverkocht stadion?
Sky Songfestival Hits is van 1 tot en met 31 mei te beluisteren via Skyradio.nl en via de gratis Sky-app.

Bron © Sky Radio