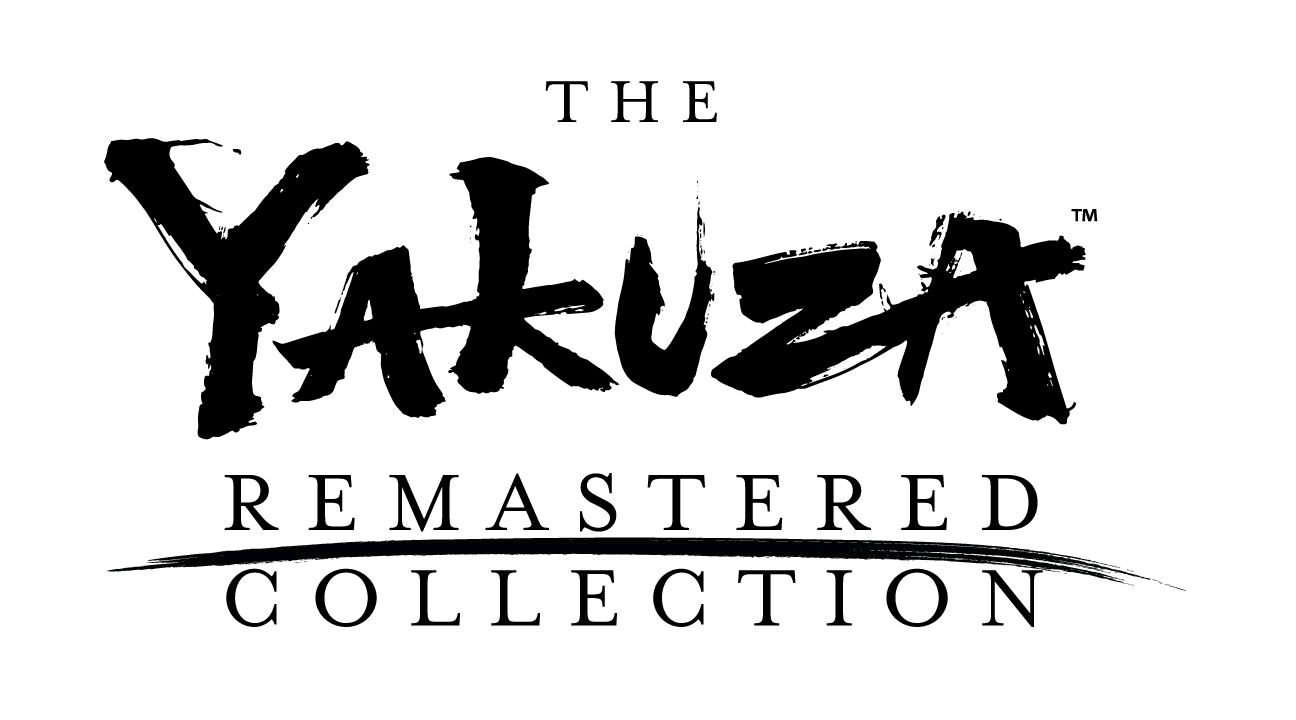 Yakuza 4 is nu als download beschikbaar in de PlayStation™Store voor alle digitale bezitters van The Yakuza Remastered Collection! Voor wie deze verzameling nog niet heeft opgepikt, is dit het perfecte moment – je krijgt direct Yakuza 3 en Yakuza 4, zodat je helemaal klaar bent voor het laatste deel in de verzameling, Yakuza 5, wanneer dit op 11 februari 2020 verschijnt!

Yakuza 4 speelt een jaar na de gebeurtenissen in Yakuza 3 en dropt spelers weer in de roze buurt van Kamurocho, maar met een twist dit keer. Voor het eerst in de serie kunnen spelers het verhaal van de game namelijk beleven door de perspectieven en met de unieke gameplaystijlen van vier speelbare personages:

• Kazuma Kiryu – The Dragon of Dojima; voormalige yakuza en een geweldige vader.
• Shun Akiyama – The Lifeline of Kamurocho; een raadselachtige woekeraar met een gouden hart.
• Taiga Saejima – Tiger of the Tojo; gebonden door eer en zijn loyaliteit aan zijn clan, zijn strenge gezicht verbergt zijn vriendelijke hart.
• Masayoshi Tanimura – The Parasite of Kamurocho; een corrupte smeris die vecht voor waar hij in gelooft.

Klinkt als een bende meedogenloze criminelen, toch? En dan genieten ze ook nog van activiteiten als karaoke, tafeltennis en zelfs vissen. Verschrikkelijk.

Fans die liever de fysieke versie van The Yakuza Remastered Collection in huis halen, moeten nog even wachten tot 11 februari 2020. De fysieke verzameling is nu te pre-orderen op https://yakuza.sega.com/remastered.