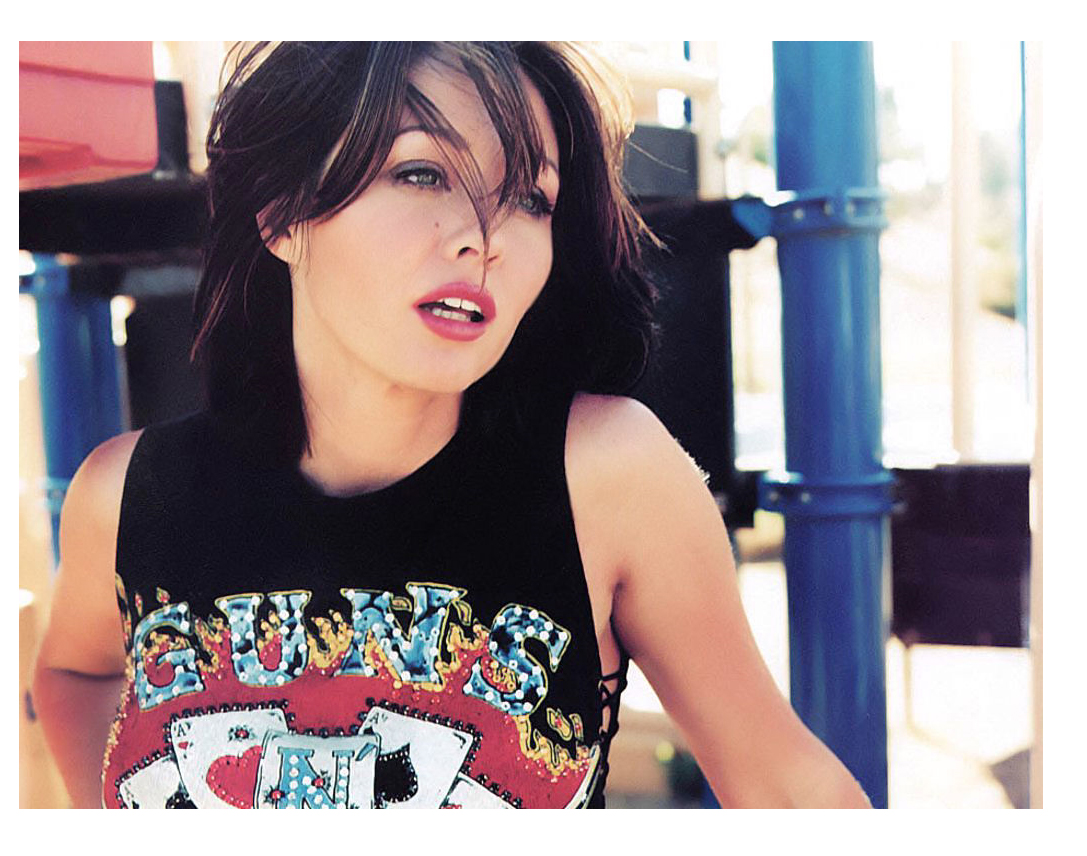 Na de aankondiging van Once Upon a Time-actrice Jennifer Morrison is nu ook de tweede special guest bekend voor Heroes Dutch Comic Con. Op 23 en 24 maart 2019 verwelkomt de grootste comic con van Nederland Charmed-actrice Shannen Doherty!
Shannen Doherty begon haar carrière als Jenny Wilder in Little House on the Prairie op 11-jarige leeftijd. Daarna schitterde ze in diverse films, zoals Girls Just Want to Have Fun naast Sarah Jessica Parker. Ook speelde ze met Winona Ryder in de tienerfilm Heathers.
Doherty's echte succes kwam in 1990, toen zij de rol van Brenda Walsh op zich nam in de populaire tv-show Beverly Hills 90210. Ze verliet de serie na vier seizoenen om zich te focussen op het grote scherm en was te zien in de thriller Almost Dead en de comedy Mallrats. In 1998 werd zij gecast als heks Prue Halliwell in de fantasy tv-serie Charmed. De serie won 27 awards en leverde Doherty meerdere nominaties op voor 'beste actrice op televisie'. In 2008 maakte zij een korte terugkeer naar Beverly Hills als Brenda Walsh in de spin-off 90210.
Shannen Doherty zal beide dagen aanwezig zijn om haar fans te ontmoeten en handtekeningen uit te delen. Kijk voor toegangskaarten op de website van de organisatie: dutchcomiccon.com
[zombify_post]