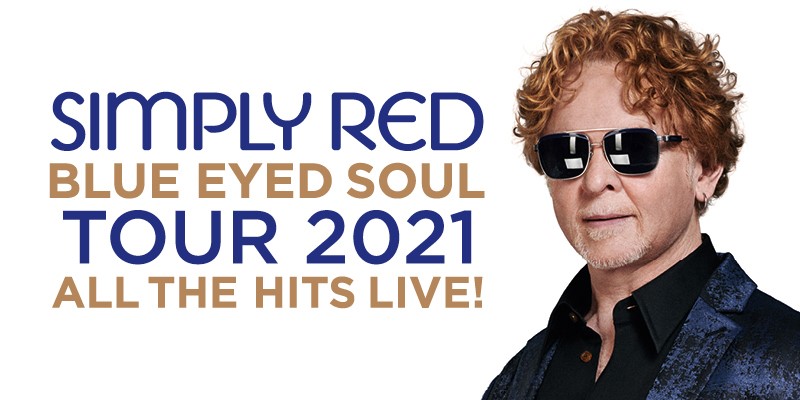 Uit respect voor de veiligheid en het welzijn van hun fans, band en crew verzet Simply Red hun herfsttourdata van dit jaar naar 2021. Het concert, oorspronkelijk gepland op zaterdag 14 november 2020 in Sportpaleis Antwerpen, wordt uitgesteld tot zaterdag 30 oktober 2021.
Mick zegt: "We held on for as long as we could wishing that things would return to some semblance of normality. My voice is in great shape, we were ready and raring to go in the hope that we might cheer you up by performing some of your favourite songs. However, it's now clear that our tour in the autumn must be put back to next year. See you in 2021 when hopefully the World will have this virus under better control."
Reeds aangekochte tickets blijven geldig voor de nieuwe datum. Ticketkopers worden rechtstreeks gecontacteerd door hun verkooppunt. Meer info & tickets voor de show van 30 oktober 2021 via livenation.be.
Bron ©Livenation