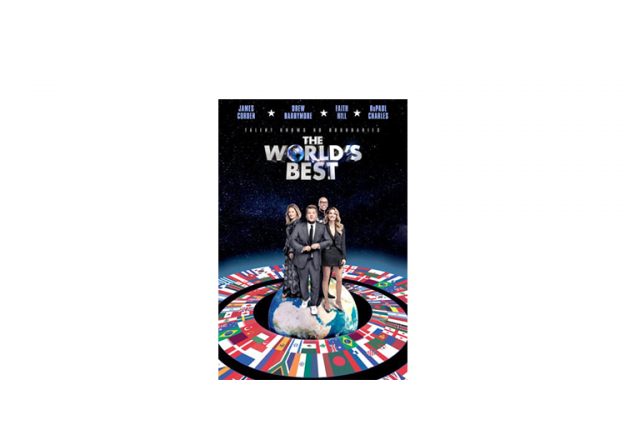 Vanaf donderdag 25 april presenteert SBS6 de nieuwe, mondiale talentenjacht The World's Best. In deze show, gepresenteerd door Emmy Award-winnaar James Corden, strijden unieke acts van over de hele wereld om een ​​prijs van één miljoen dollar en de titel "The World's Best". In de show komt alles voorbij, op het allerhoogste niveau: van muzikanten tot bizarre circusacts en spectaculaire vechtkunst.
De internationale acts moeten niet alleen indruk maken op de Amerikaanse juryleden Drew Barrymore, RuPaul Charles en Faith Hill: ze moeten ook de Wall of the World overtuigen, met meer dan vijftig beroemde experts uit 38 landen. Deze deskundigen hebben verschillende achtergronden binnen de entertainmentwereld: van Bollywood tot ballet, van K-Pop tot comedy, van vechtsport tot magie en alles daartussenin.De experts geven feedback tijdens elke ronde van de competitie en helpen beslissen welke act uiteindelijk wint.
The World's Best is wekelijks te zien vanaf donderdag 25 april om 20.30 uur.
Bekijk hieronder een promo vaan het format van de Amerikaanse tv zender CBS