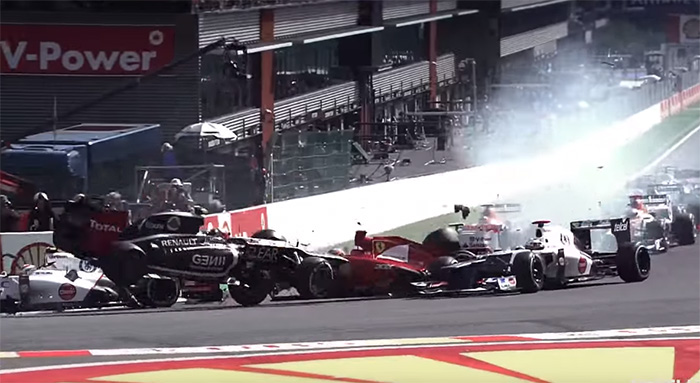 In 2020 keert de dynamische serie Formula 1: Drive to Survive terug op Netflix. In negen nieuwe afleveringen worden we wederom meegenomen in de miljardenindustrie van de Formule 1 sport, waarin de belangen groot zijn en de spanning hoog op kan lopen.

Dit jaar zijn voor het eerst alle teams, waaronder Mercedes en Ferrari, te zien in de strijd om het kampioenschap in de beste raceserie ter wereld.

De serie volgt de teams tijdens alle F1-races in 2019, te beginnen in Australië en vervolgens rond de wereld, van Hongarije tot Singapore en van Brazilië tot Mexico, waarna de laatste wedstrijd van het seizoen plaatsvindt in Abu Dhabi.

Slechts twintig coureurs mogen deelnemen aan de snelste sport ter wereld. In 2019 verschijnt de jongste coureur ooit aan de start. Ook moet voor meerdere coureurs het contract aan het einde van het jaar worden verlengd, dus niemand wil zich zomaar gewonnen geven. Dit seizoen wordt dan ook explosiever dan ooit.
De serie neemt opnieuw een kijkje achter de schermen bij de coureurs en geeft een uniek en realistisch beeld van hun leven op en buiten het parcours, maar toont ook de spanning en de glamour van de sport.
Oscar-winnaar James Gay Rees (Senna) en Paul Martin van Box to Box Films zijn uitvoerend producent van de serie.