De traditionele Meimaand Filmmaand bij Veronica is weer in aantocht. Dit jaar duiken we in diverse werelden, namelijk de wereld van Marvel (dinsdag), Star Wars (zaterdag) en Sciencefiction.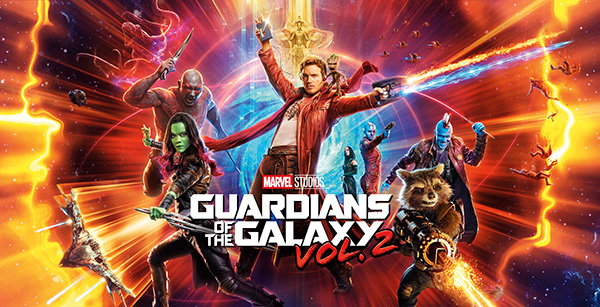 Met liefst acht tv-premières, twaalf met Oscars bekroonde films, zes films uit de top 25 best bekeken films allertijden en tal van grote namen schakelt de filmliefhebber de hele maand mei in op Veronica.

De tv-premières in de Meimaand Filmmaand op een rij:
2 mei, 20.30 uur: Guardians of the Galaxy Vol 2.
10 mei, 23.15 uur: Kill Switch.
16 mei, 20.30 uur: Captain Marvel.
16 mei, 22.45 uur: Spider Man: Into the Spider-Verse.
20 mei, 20.00 uur: Star Wars VII: The Force Awakens.
23 mei, 20.30 uur: Avengers: Age of Ultron.
27 mei, 20.00 uur: Star Wars VIII: The Last Jedi.
30 mei, 20.30 uur: Captain America: Civil War.
Daarnaast in de Meimaand Filmmaand 2023 onder meer de volgende kaskrakers:
29 april: Star Wars IV: A New Hope en Apollo 13.
3 mei: Ad Astra en Sunshine.
4 mei: Dunkirk en Schindler's List.
5 mei: Inglourious Basterds.
6 mei: Star Wars V: The Empire Strikes Back.
9 mei: Iron Man 3 en Furious 7.
10 mei: The Martian.
12 mei: Oblivion.
13 mei: Star Wars VI: The Return of the Jedi.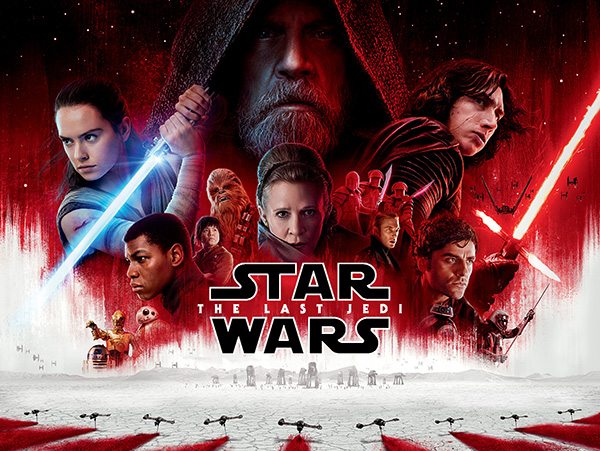 17 mei: Gravity en First Man.
19 mei: Battleship.
23 mei: Push.
24 mei: Interstellar.
25 mei: Tenet.
26 mei: R.I.P.D.
30 mei: A-X-L.
Bron en foto/video © PlanetZone