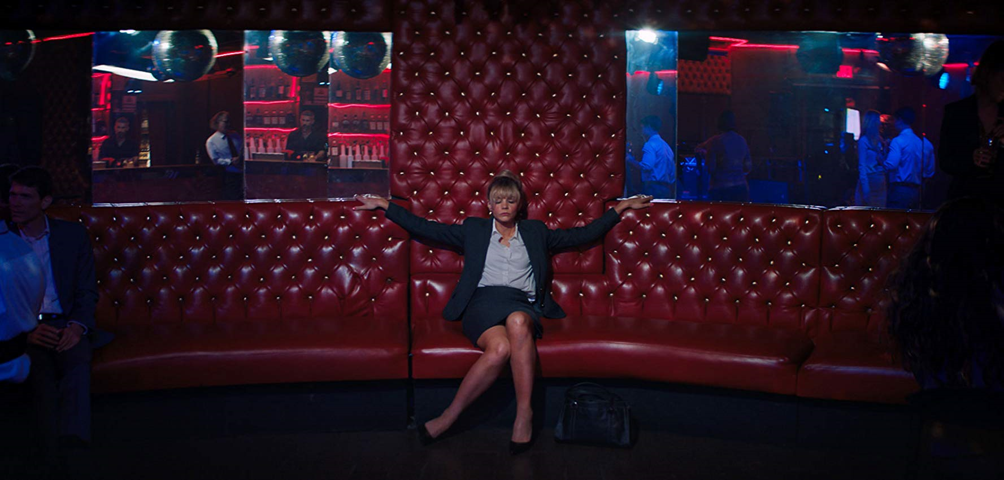 Filmdistributeur The Searchers lanceert de eerste trailer van Promising Young Woman, een intrigerende thriller waarin Carey Mulligan de rol speelt van de veelbelovende jonge Cassie, die 's nachts niet alleen op zoek gaat naar mannen, maar ook naar… wraak!
Naast Carey Mulligan zijn er rollen voor Bo Burnham (The Big Sick), Laverne Cox (Orange Is the New Black), Alison Brie (Mad Men, GLOW) en Adam Brody (The O.C., Thank You for Smoking). Promising Young Woman zal in première gaan tijdens het Sundance Film Festival (23 jan – 2 feb).
Promising Young Woman – bioscooprelease 16 april 2020 –
Cassie (Carey Mulligan) had een veelbelovende toekomst tot een mysterieus incident haar leven omgooide. Sindsdien is niets in haar leven nog wat het lijkt en leidt ze een dubbelleven. Overdag is ze een charismatische, veelbelovende jonge vrouw,  's nachts struint ze elke nachtclub af waar ze zich dronken voordoet om zich te laten oppikken door zogenaamd bezorgde mannen. Tot op een dag een onverwachte ontmoeting haar de kans geeft om haar verleden recht te zetten.
Emerald Fennell (producent en schrijfster van de populaire serie Killing Eve) maakt haar regiedebuut met Promising Young Woman met Carey Mulligan (Drive) in de hoofdrol.