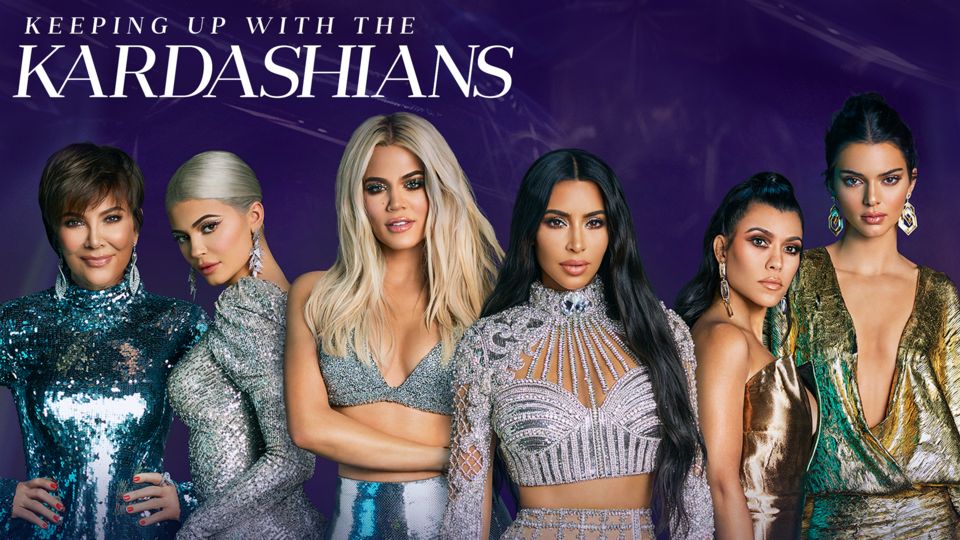 De populaire realityserie 'Keeping Up With The Kardashians' komt naar Videoland. Vanaf komende maandag, 30 september, zijn de volledige seizoenen 15 én 16 te streamen. De serie volgt al twaalf jaar lang één van de meest spraakmakende families van Hollywood in hun zoektocht naar roem, fortuin en geluk. Huwelijken en scheidingen, het bouwen van media- en stijlimperiums, zwangerschappen en geboortes: niets ontgaat de continue draaiende camera's.
Seizoen 15
Het seizoen start met een grote vete tussen Kourtney, Kim en Khloé over de jaarlijkse familiekerstkaart. Tristan Thompson, de vriend van Khloé, zorgt voor een groot schandaal als aan het licht komt dat hij zijn zwangere vriendin bedriegt. Ondertussen voelt Scott, de ex-vriend van Kourtney, zich schuldig over zijn nieuwe relatie. Kim doet Kendall een belofte waaraan ze zich niet kan houden en ze duikt in de morbide wereld van.. mortuariums.
Seizoen 16
Kim's loyaliteit aan haar man Kanye, die voor het eerst een grote bijdrage in de serie heeft, zorgt voor conflicten tijdens een trip naar Chicago. Kourtney is gebroken na haar break-up, waarna haar zussen besluiten een meidenreis naar Palm Springs te organiseren. Kim en Kanye brengen een bezoek aan Saturday Night Live. Ondertussen duiken er geruchten op over Tristan en een mogelijke affaire met de beste vriendin van Kylie.