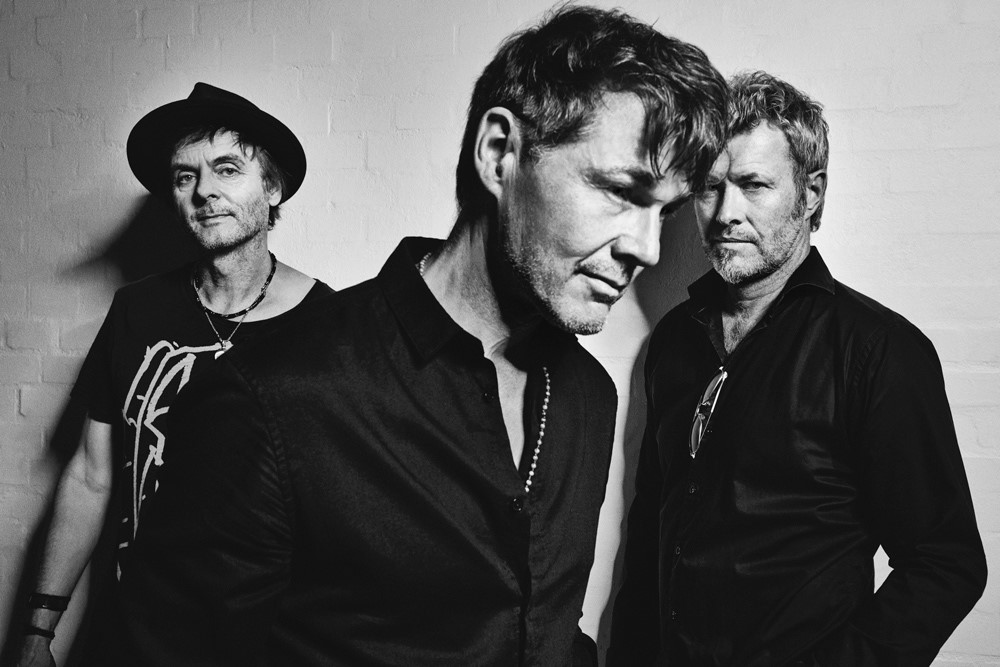 Wegens groot succes komt a-ha volgend jaar terug naar Nederland met de Hunting High and Low tournee. Het Noorse trio staat op woensdag 18 november 2020 opnieuw in AFAS Live met hun show in het teken van het gelijknamige debuutalbum uit 1985. Het optreden dat de vermaarde synthpopband volgende week geeft, was binnen mum van tijd uitverkocht. De kaartverkoop van het nieuwe concert start op vrijdag 8 november om 11.00 uur.
Aanleiding voor de tournee is het 35-jarig jubileum van de hit 'Take On Me' (1984) dat op dit album staat. Tot aan de start van de tournee afgelopen dinsdag in Dublin, voerde a-ha de nummers van het album 'Hunting High And Low' pas twee keer eerder achter elkaar uit. Door de grote vraag naar kaarten is de tournee uitgebreid met nieuwe optredens in 2020. Behalve alle nummers van 'Hunting High And Low' in de originele volgorde uitgevoerd, bevat de setlist ook andere songs uit hun gehele oeuvre.
"Het opnemen van 'Hunting High And Low' was een zeer bepalende en opwindende tijd in onze carrière en samenwerking" aldus toetsenist Magne Furuholmen. "Terugkeren naar dit muzikale werk – meer dan dertig jaar later – voelt dus niet als verplichting, maar als inspiratie. Ik moet alleen de oude synths afstoffen…" a-ha wist met hun synthesizerpop halverwege de jaren tachtig enorme populariteit op te bouwen met de hitsingles 'Take On Me' en 'The Sun Always Shines on TV' afkomstig van het debuutalbum 'Hunting High and Low'. Ook met het tweede album 'Scoundrel Days' scoorde de band twee hits met de singles 'I've Been Losing You' en 'Cry Wolf'. Na een succesvolle wereldtournee verzorgde a-ha in 1987 de soundtrack van de James Bond-film 'The Living Daylights'. Inmiddels heeft a-ha na een carrière van 35 jaar 10 studioalbums uitgebracht, 55 miljoen albums verkocht en in 27 landen een nummer 1 hit gescoord.
A-HA – THE HUNTING HIGH & LOW TOUR 2020
Woensdag 18 november, AFAS Live, Amsterdam

Aanvang: 20:00 uur | Entree: Vanaf €67,20 (incl. servicekosten)