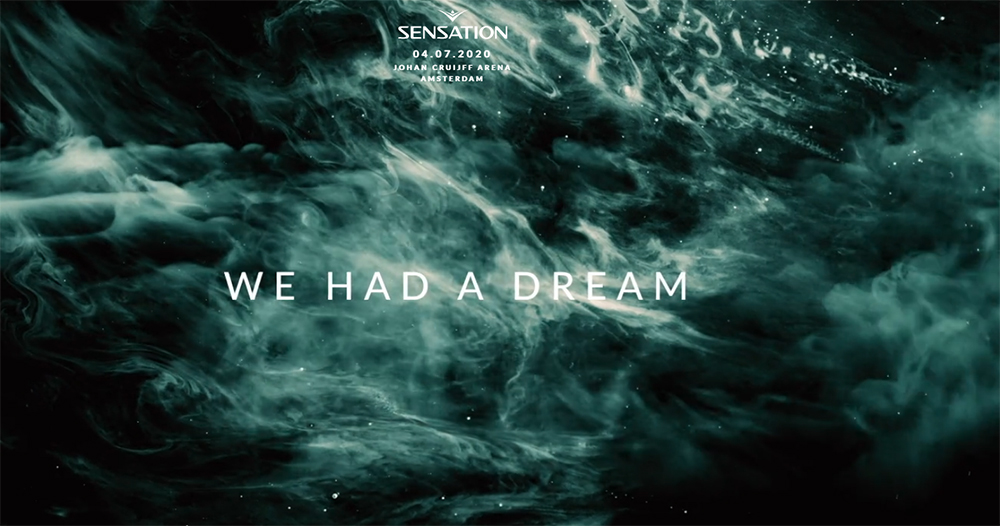 Dance-liefhebbers kunnen hun hart ophalen! Op zaterdagnacht 4 juli 2020 brengt ID&T een gloednieuwe show naar de Johan Cruijff ArenA: Beyond Sensation. Geïnspireerd door de organisaties' meest baanbrekende dance concepten, zet ID&T de volgende stap met Beyond Sensation. Een premium dance experience dat in het teken staat van live entertainment, show en spektakel. 

Beyond Sensation kenmerkt het begin van een nieuw hoofdstuk voor ID&T en is de proloog van iets groters. Het event op 4 juli is een preview van hoe de makers van Sensation de toekomst van live entertainment zien. 

Organisator Eric Keijer: "Toen we in 2000 aan het Sensation avontuur begonnen, hadden we geen idee dat het zó groots zou worden. In 2017 zijn we op ons hoogtepunt gestopt, omdat we vonden dat het tijd was voor iets nieuws. Met Beyond Sensation gaan we de eerste langverwachte stap in die richting zetten."

Om de kans te vergroten in februari tickets te bemachtigen, kunnen dance-fanaten zich nu pre-registreren op Sensation. Hotel packages zijn vanaf 16 december te boeken. Voor meer info en updates ga naar Sensation.
We had a dream and we lived it. Now it's time to go beyond.
Event info
Beyond Sensation 2020
Datum: 4 juli 2020
Locatie: Johan Cruijff Amsterdam ArenA

Pre-registratie hier
Tickets verkrijgbaar in FEB via Sensation
Hotel packages zijn vanaf 16 december te boeken.