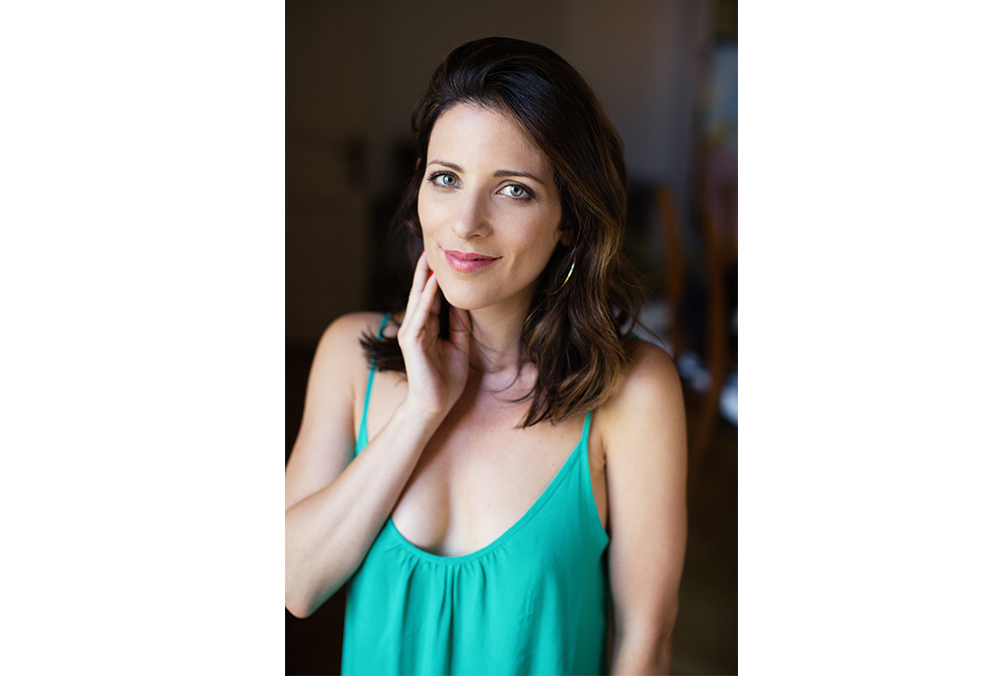 Opnieuw maakt Heroes Dutch Comic Con bekend dat er een stemacteur te gast is tijdens haar voorjaarseditie op 28 en 29 maart in de Jaarbeurs Utrecht. Lucie Pohl, bekend als Mercy uit Overwatch, sluit aan bij de line-up voor de grootste comic con van Nederland. Eerder werd haar Overwatch-collega Carolina Ravassa, de stem achter het personage Sombra, al aangekondigd.
De Duits-Amerikaanse actrice Lucie Pohl (1983) zal bij het grote publiek vooral bekend staan van haar acteerwerk als Mercy in de populaire first-person shooter Overwatch van Blizzard Entertainment. Ook sprak zij de rol in van Rixxa Fluxflame in World of Warcraft: Battle for Azeroth en mocht zij voor diverse rollen aan de slag in Hearthstone en Red Dead Redemption.
Naast haar werk als stemactrice speelde Lucie bijrollen in diverse televisieseries en films. Zo was zij onder andere te zien in Homeland (2015), Fantastic Beasts and Where to Find Them (2016) en Red Dwarf (2016). Dat Pohl vele talenten heeft, blijkt uit haar succesvolle comedy shows: Hi, Hitler (2014), Cry Me a Liver (2015) en Apohlcalypse Now! (2016) waarmee zij over de wereld reisde. De shows kregen lovende recensies van onder andere The Guardian, Metro en The Mirror.
Lucie Pohl is beide dagen op het evenement aanwezig. Bezoekers kunnen haar ontmoeten, vragen stellen tijdens de Q&A's op het hoofdpodium, een handtekening bemachtigen en met haar op de foto. Kijk voor meer informatie en toegangskaarten op de website van de organisatie: dutchcomiccon.com