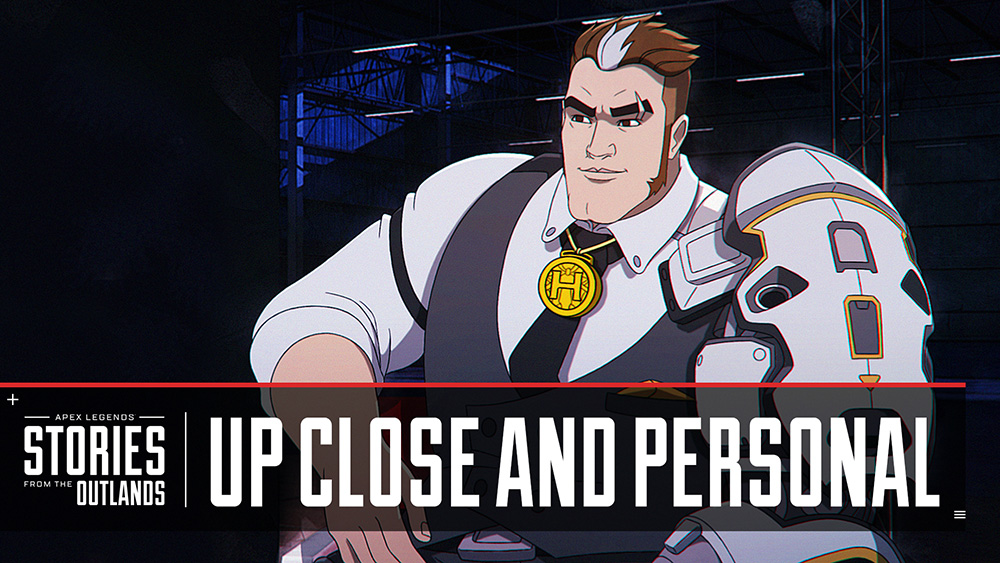 Vandaag breidt Respawn Entertainment het verhaal van Apex Legends verder uit middels een nieuwe 'Stories from the Outlands'-trailer. Deze vertelt het achtergrondverhaal van een nieuwe Legend, die op het punt staat om de arena te betreden. In deze nieuwe 'Stories from the Outlands'-aflevering, genaamd 'Up Close and Personal', wordt de wereld verrast door een onverwachte gebeurtenis die impact heeft op wat spelers kunnen verwachten in het aankomende, vierde seizoen: Season 4 – Assimilation.
Fans komen meer te weten over Jimmie "Forge" McCormick, een voormalig Hyper Fighting Champion die een Apex Legend is geworden. Maar, een mysterieuze moordenaar heeft hem, en zijn sponsor Hammond Robotics, in het vizier. Vang een glimp op van de nieuwe Legend én de kwaadaardige vijand in deze nieuwe Stories from the Outlands – Up Close and Personal-trailer op YouTube.
Apex Legends Season 4 – Assimilation gaat van start op 4 februari en luidt de volgende contentuitbreiding in, als onderdeel van de eerste verjaardag van Apex Legends. Spelers kunnen uitkijken naar een grote hoeveelheid nieuwe content, waaronder een nieuwe Legend, veranderingen in World's Edge, de Sentinel, een splinternieuwe bolt-action sniper rifle, en nog veel meer. Verwacht ook nieuwe loyaliteitsbeloningen en een nieuwe Battle Pass.
Daarnaast heeft Respawn onlangs de Ranked Series 3 aangekondigd in een blogpost. De Ranked Series 3 bevat nieuwe splits van zes weken, een nieuwe Master Tier (de 500 beste spelers per platform) en meer.