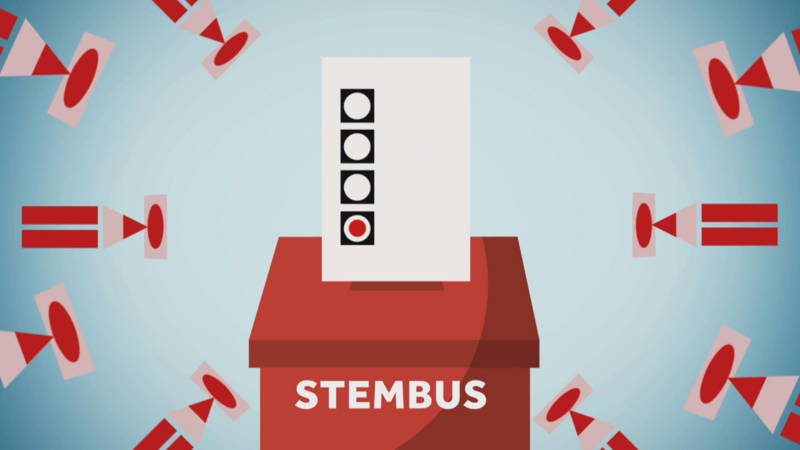 Vandaag 20-3-2019 is het weer zover. Je mocht je stem laten horen voor de gemeenteraadsverkiezingen. Dit is belangrijk, want jouw stem kan invloed hebben op de maatschappij. Heb jij gestemd?
De gemeenteraadsverkiezingen gaan over onderwerpen die heel dicht bij mensen liggen. Bijvoorbeeld over de veiligheid van wonen, goede zorg, schone straten etc. In principe alles dus wat jij nodig hebt om lekker te kunnen leven.
Stemhulp
Heb jij gestemd? Zo ja, op welke manier heb jij je keuze gemaakt? Is dat misschien door het gebruik van een stemwijzer of heb jij een keuze gemaakt door omgeving? Het kan natuurlijk ook op andere manieren, misschien wel door de ingezette campagnes van de partijen.
Laat hieronder in de comments weten of je hebt gestemd en hoe je hebt gestemd.