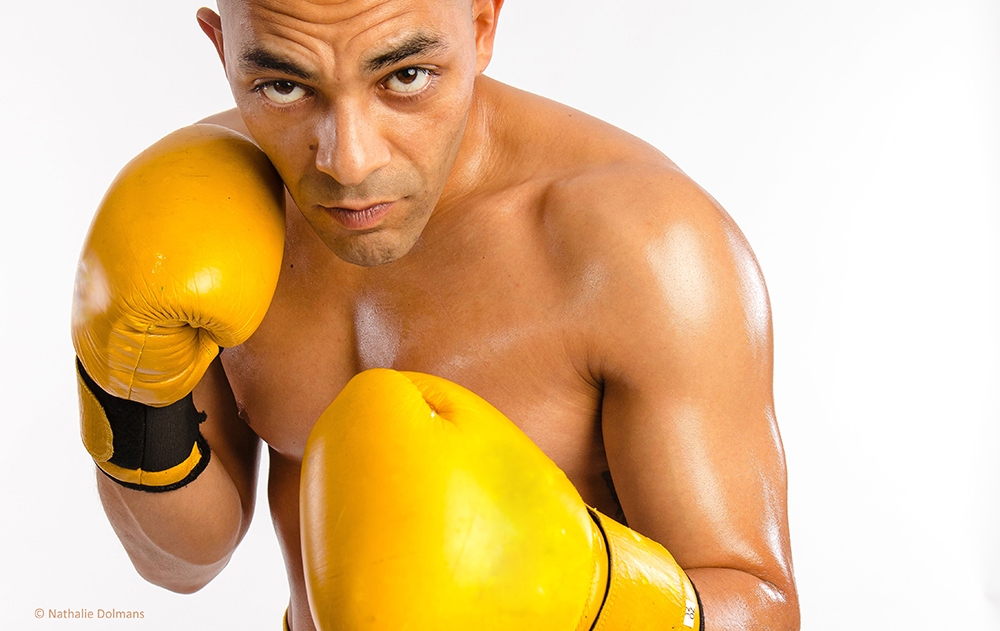 De eerste langspeelfilm van regisseur Jonas Baeckeland belooft meteen een uppercut uit te delen, met de verfilming van het levensverhaal van de beroemde/beruchte Belgische bokser Ismaïl Abdoul. De film krijgt de naam COOL ABDOUL naar de bijnaam die Ismaïl Abdoul kreeg in de ring. De opnames gaan op maandag 27 januari van start en kunnen rekenen op een mooie hoofdcast met onder andere Nabil Mallat (Ismaïl), Anemone Valcke (Sylvie), Johan Heldenbergh (Ron) en Steef Cuijpers (Mike). Fikry El Azzouzi & Wouter Van Haver werkten mee als co-scenaristen aan dit krachtige verhaal.
 
Deze biopioc focust op de 'rise and fall' van Ismaïl 'Cool Abdoul'. Deze topatleet had één doel: als bokser de absolute top bereiken. Maar op zijn weg naar de top raakt hij steeds meer verstrikt in een web van foute keuzes en criminaliteit. Gelukkig daagt Sylvie, de liefde van zijn leven, hem uit om de confrontatie met zichzelf en zijn daden aan te gaan.
Jonas Baeckeland schreef en regisseerde eerder vier kortfilms: La Proie, Gestreept, Salto Mortal en Twelve Going on to Sixty die uitgebreid reisden, in competitie waren en awards wonnen op key festivals zoals Locarno, Raindance, Karlovy Vary, L.A. Shorts Fest, Geneva Tout Ecran, Film Festival Gent, … Hij slaat de handen in elkaar met Potemkino om zijn eerste langspeelfilm – COOL ABDOUL – naar het grote scherm te brengen.

COOL ABDOUL wordt geproduceerd door Lize Lefaible en Peter De Maegd voor Potemkino Port, in co-productie met N279 Entertainment (NL) & Beluga Tree (BE). De film kwam tot stand met de steun van het Vlaams Audiovisueel Fonds (VAF), Nederlands Film Fonds, Fédération Wallonie-Bruxelles, Stadsmarketingfonds Gent, de Production Incentive van het Nederlandse Filmfonds en de Belgische Tax Shelter maatregel via Belga Productions, in samenwerking met Media Creative Europe, Sources 2 Script Development Workshop en Kinepolis Film Distribution (KFD).

De film wordt in het najaar van 2020 in de bioscoopzalen verwacht en zal verdeeld worden door Kinepolis Film Distribution (KFD).