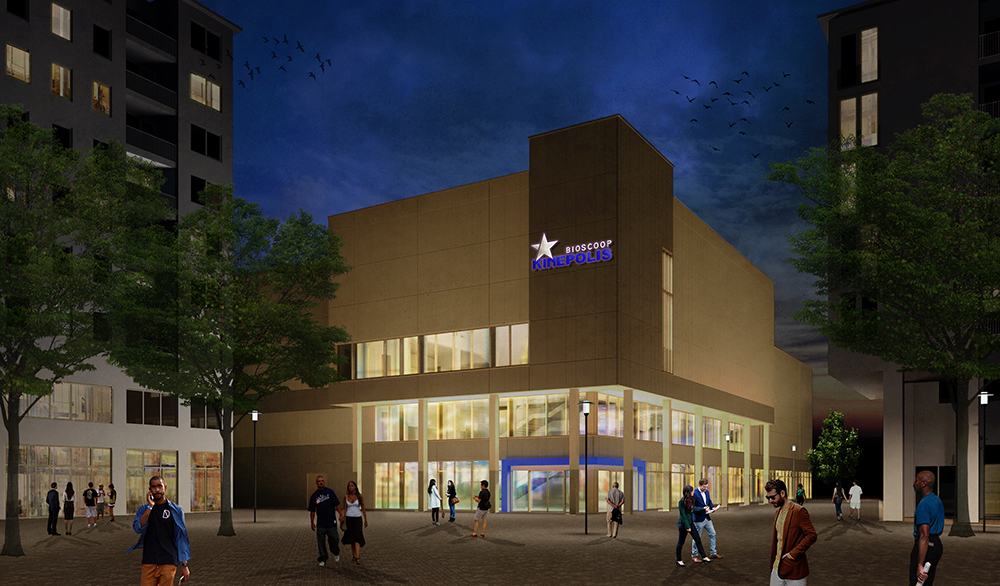 Bioscopen mogen vanaf 19 november hun deuren weer openen voor bezoekers, dat heeft premier Rutte gisteravond in een persconferentie aangekondigd.
Maatregelen
Uiteraard staat de veiligheid van de bezoekers en medewerkers voorop en neemt Kinepolis diverse maatregelen in lijn met de richtlijnen vanuit het RIVM. Kinepolis verwelkomt maximaal 30 bezoekers per zaal en vraagt alle bezoekers een mondkapje te dragen in de publieke ruimtes. Alle shops zullen voorlopig gesloten blijven, met uitzondering van Den Helder en Schagen die open zijn voor het afhalen van drinken en snacks. Hoe precies om te gaan met alle maatregelen zal op diverse uitingen in de Kinepolis bioscopen en website terug te vinden zijn.
Ook dit najaar is er genoeg te zien in de bioscoop
Dit najaar zijn er verschillende films bij Kinepolis te zien waaronder Roald Dahl's The Witches, The Glorias en All My Life. Voor de liefhebbers van thrillers draaien Freaky en The Secrets We Keep en ook de actiefilm Vanguard zal dit najaar te zien zijn bij Kinepolis.
In december zijn er verschillende Nederlandse releases zoals Zwaar Verliefd 2 met een daarbij horende Ladies Special, Misfit 3 De Finale, De expeditie van familie Vos en De Slag om de Schelde.
Bron © Kinepolis