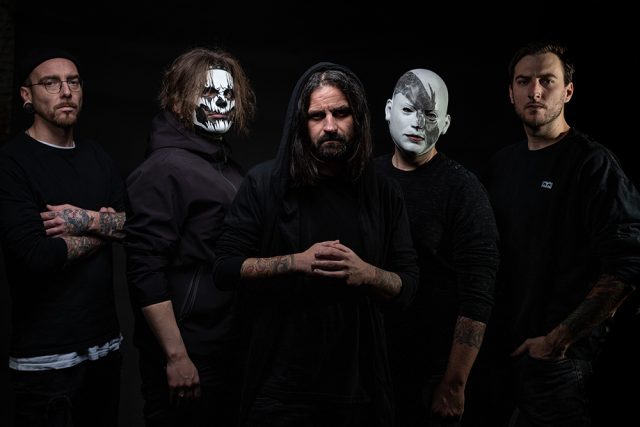 FLEDDY MELCULY
BRENGT MEEST POLITIEK CORRECTE SONG OOIT UIT
Het zijn woelige tijden.
Tijden waarin elk woord of elke daad door eender welke persoon kan mis opgevat worden en reden kan zijn tot discussie. Een tijd waarin je bij wijze van spreken vandaag het leven van een kind redt, maar de dag daarna om eender welke stupide reden aan het kruis genageld wordt omdat iemand er toch maar een politiek, racistisch of ideologisch motief in ziet.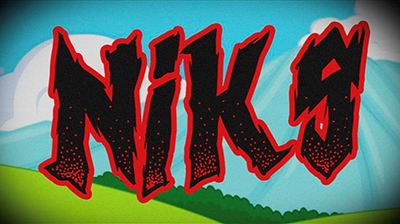 Je kan vandaag de dag niet voorzichtig genoeg zijn, en dat hebben Fleddy Melculy en co ook door. Daarom releasen ze hun meest politieke correcte song ooit omdat ze (deze keer) geen zin hebben om iemand te schofferen. Wedden dat het niet lukt?

Na 'T-shirt van Fleddy Melculy' is 'Niks' de tweede single uit de nieuwe EP '…. And just niks for all' (releasedate TBA).
Bron © Sony Music Foto © Christophe Brysse