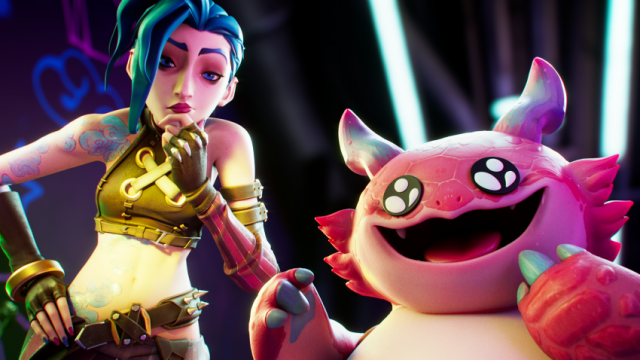 Teamfight Tactics: Gizmos & Gadgets van Riot Games is nu live. Pengu en zijn metgezellen nemen het tegen elkaar op in een creatieve strijd vol technologie en magie. Gizmos & Gadgets biedt nieuwe champions, classes, gameplay-mechanics en een gloednieuwe 'Double Up'-spelmodus.
Teamfight Tactics: Gizmos & Gadgets brengt een groot aantal nieuwe functies in een steeds veranderende spelervaring. Deze nieuwe set bouwt voort op het succes van eerdere sets, maar voegt tegelijkertijd innovatieve mechanics toe en belooft een uitdaging te worden voor spelers.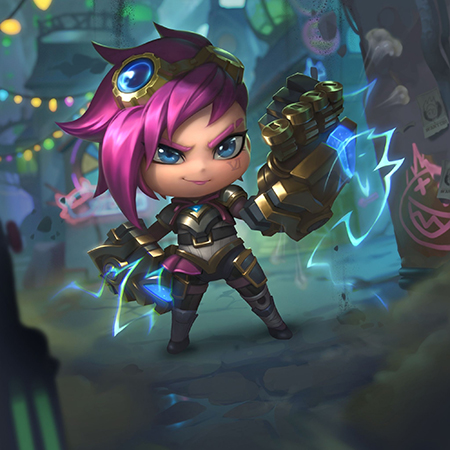 Hextech Augments
Zet het spel naar jouw hand met Hextech Augments. Hextech Augments bieden een veelvoud aan bonussen en staan iedere game unieke strategieën toe.
Nieuwe Origins en Classes
Scrap, Innovators, Mutants en nog veel meer komen naar Teamfight Tactics. Welke champions kunnen spelers helpen om de titel van machtigste geest in het multiversum op te eisen?
Nieuwe tijdelijke spelmodus Double Up
Double Up de nieuwe 2v2v2v2-spelmodus in Teamfight Tactics, en wordt geïntroduceerd met de tweede patch op 17 november. Een partner is alles wat spelers nodig hebben om te beginnen met spelen! Meer informatie vind je hier.
Gizmos & Gadgets Pass
Nieuwe pass, Little Legends, arena's, emotes en meer! Terwijl spelers vooruitgang boeken door te spelen kunnen ze gratis content vrijspelen of zich aanmelden voor de pass+ voor nog meer exclusives in de set.
Chibi Champions
Chibi Champions zijn een nieuw type Tactician, gebaseerd op hun League of Legends-tegenhangers. Ze worden in Patch 11.22 geïntroduceerd. Teamfight Tactics: Gizmos & Gadgets is vanaf nu beschikbaar.
https://teamfighttactics.leagueoflegends.com/en-us/
Bron en foto © Riot Games