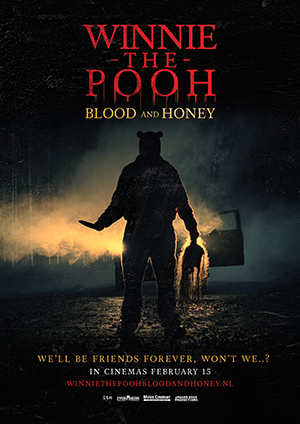 Tijdens zijn jeugd raakte Christoffer Robinson bevriend met Winnie de Poeh, Knorretje en hun vrienden, speelde spelletjes en voorzag hen ook van eten. Naarmate hij ouder werd, werden deze bezoeken schaarser, net als de voedselvoorraad, waardoor Poeh en de anderen steeds hongeriger en wanhopiger werden. Toen Christoffer naar de universiteit ging, stopte de bezoeken helemaal, waardoor ze volledig verwilderd en losgeslagen werden. Poeh en Knorretje werden zelfs zo wanhopig dat ze besloten Iejoor te offeren als hun maaltijd. Nu is Christoffer samen met zijn vrouw teruggekeerd naar het bos, in de hoop haar aan zijn oude vrienden voor te stellen. Poeh is hier niet van gediend en zint nu op wraak én mensenvlees… Krijgt Christoffer Poeh nog op het juiste pad?
Winnie The Pooh: Blood and Honey draait vanaf nu in de Nederlandse bioscopen, ook in 4K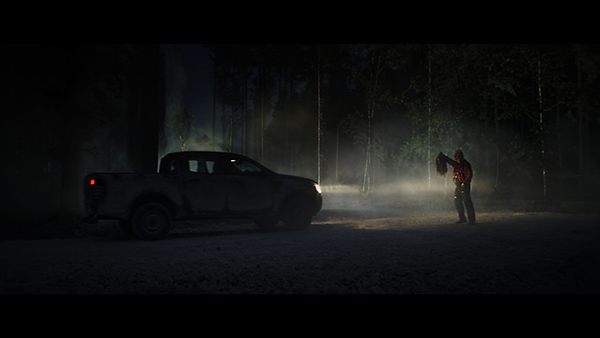 Regie:
Rhys Frake-Waterfield
Cast:
Craig David Dowsett
Natasha Tosini
Amber Doig-Thorne
Nikolai Leon
Richard D. Myers
Genre:
Horror
Duur: 83 min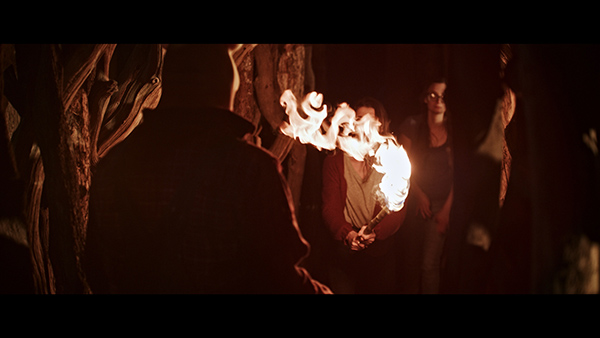 Wij geven Winnie The Pooh: Blood and Honey bioscoopkaarten
1 x 2 Bioscoopkaarten
1. Kies hieronder de juiste categorie en een Winactie.
2. Klik op 'deelnemen' en je doet automatisch mee met deze actie!
3. Zorg wel dat je gegevens correct zijn ingevuld!

Bron en foto © Movie Company