[Thriler] Henry (Sean Harris) en Mark (Joel Edgerton) raken tijdens een vlucht in gesprek met elkaar, waaruit een innige vriendschap ontstaat. Wat Henry echter niet weet, is dat zijn nieuwe vriend Mark een getrainde undercover agent is met de geheime missie om Henry te arresteren voor een onopgeloste (kinder)moordzaak acht jaar geleden. The Stranger is een spannende thriller, gebaseerd op één van Australië's grootste undercoveroperaties. Joel Edgerton ('The Great Gatsby', 'Red Sparrow') en Sean Harris ('Mission Impossible: Rogue Nation', 'Prometheus') nemen de hoofdrollen op zich.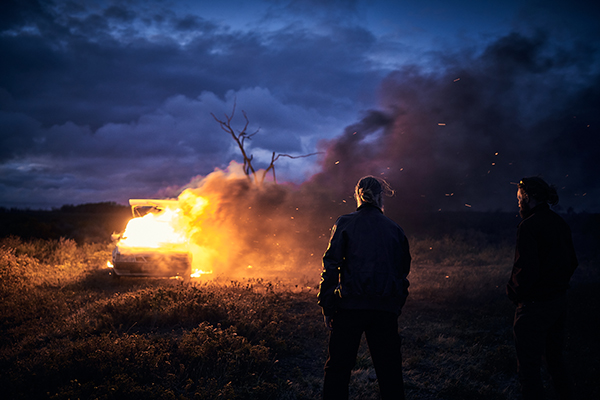 Regie:
Thomas M. Wright
Cast:
Joel Edgerton
Sean Harris
Genre:
Thriller
Duur:
117 min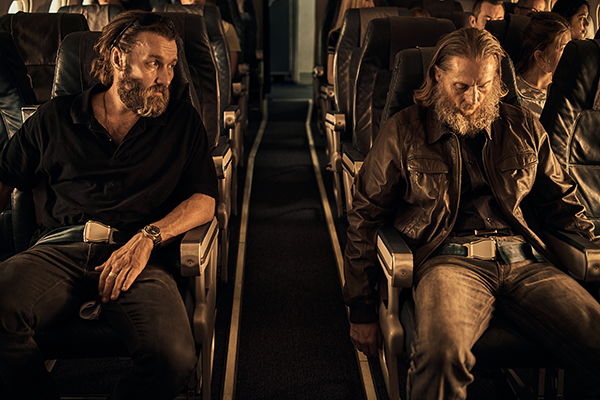 Wij geven 5 x 2 bioscoopkaarten weg voor de film: The Stranger
LET OP! ZORG DAT JE INGELOGD BENT, ALLEEN MEMBERS MAKEN KANS!
1. Kies hieronder de juiste categorie en een Winactie.
2. Klik op 'deelnemen' en je doet automatisch mee met deze actie!
3. Zorg wel dat je gegevens correct zijn ingevuld!

Bron en foto © The Searchers