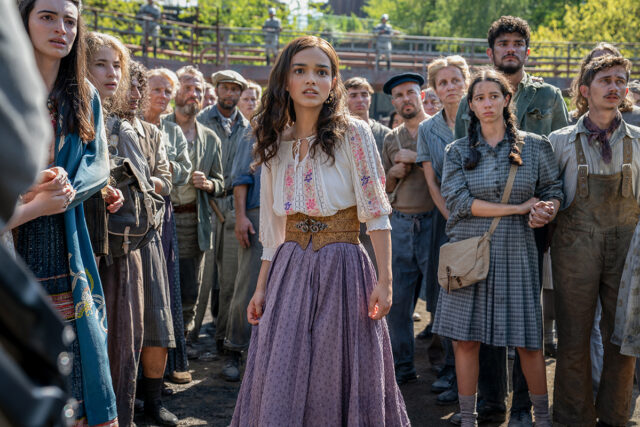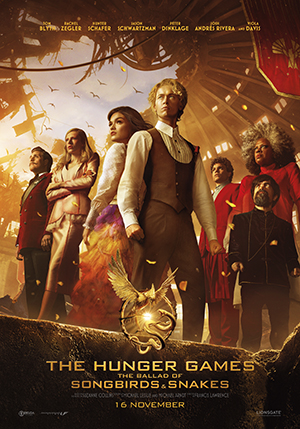 In The Hunger Games: The Ballad of Songbirds & Snakes volgen we een jonge Coriolanus Snow (Tom Blyth) die de laatste hoop is van zijn uit de gratie geraakte familie. Om het voortbestaan van de ooit zo machtige familie in het Capitool te redden, wordt Snow – met tegenzin – mentor van Lucy Gray Baird (Rachel Zegler), een tribuut uit het arme district 12. Lucy Gray weet het publiek van Panem te betoveren met haar charmes en Snow ziet hierin een kans om hun lot te veranderen. Hij zet alles waar hij zo hard voor heeft gewerkt op het spel en weet samen met Lucy Gray het tij in hun voordeel te keren. Terwijl Snow in gevecht is met zowel zijn goede als kwade instinct, verkeert hij in een race tegen de klok om te overleven en zal uiteindelijk blijken of hij zelf een songbird of een snake is.

The Hunger Games: The Ballad of Songbirds and Snakes draait vanaf 16 november in de Nederlandse bioscopen
Ook in IMAX, Dolby Atmos, Dolby Vision en 4D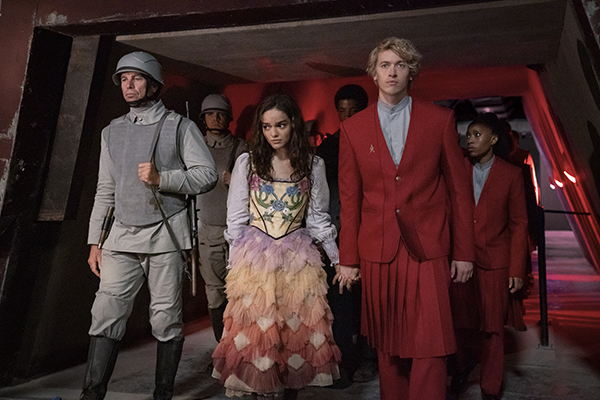 Regie:
Francis Lawrence
Cast:
Rachel Zegler
Tom Blyth,
Viola Davis
Peter Dinklage
Hunter Schafer
Jason Schwartzman
Josh Andrés Riviera
Genre:
Avontuur
Duur:
158 min
In samenwerking met Independent Films geven wij The Hunger Games: The Ballad of Songbirds and Snakes film goodie pakket weg!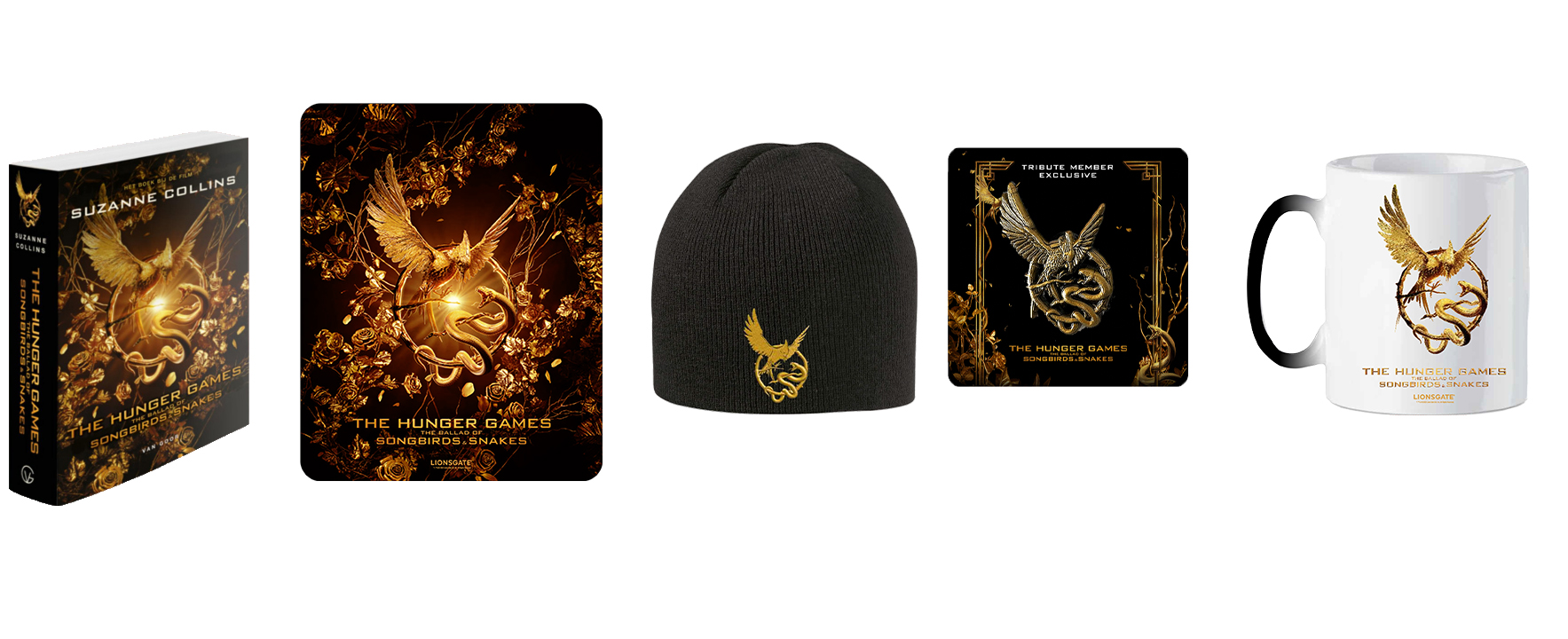 Twee goodiepakketten bestaande uit:
1 x 2 vrijkaarten
Het boek
Een dekentje
Een muts
Een speldje
Een mok (die van kleur veranderd als er warm water in komt)
-Maak gratis een account aan als je die nog niet hebt
-Zorg dat je ingelogd bent
-Zorg dat je gegevens kloppen
-kies categorie 'Blurays'
LET OP: Kun je geen account aanmaken? KLIK DAN HIER
1. Kies hieronder de juiste categorie en een Winactie.
2. Klik op 'deelnemen' en je doet automatisch mee met deze actie!
3. Zorg wel dat je gegevens correct zijn ingevuld!

Bron en foto's © Independent Films