Jarhead: Law of Return vertelt het heldhaftige verhaal over de levensgevaarlijke extractie van een gevallen Israëlische gevechtspiloot, gevangen genomen door een tak van Hezbollah in Syrië. Volg de reddingsmissie van het 'Special-Ops' team, bestaande uit de 2e Marine Raiders, geleid door Gunnery Sergeant Flores, en de Israëlische verkenningseenheid 269.
Jardhead 4: Law of Return is nu verkrijgbaar op dvd en bluray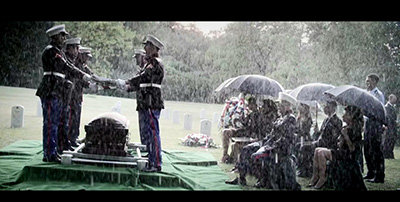 Regie:
Don Michael Paul
Cast:
Nicholas Aaron
Yael Eitan
Genre:
Oorlog
Duur:
102 min
Wij geven Jarhead 4: Law of return dvd en bluray weg!
1x DVD
1x Bluray
1. Kies hieronder de juiste categorie en een Winactie.
2. Klik op 'deelnemen' en je doet automatisch mee met deze actie!
3. Zorg wel dat je gegevens correct zijn ingevuld!