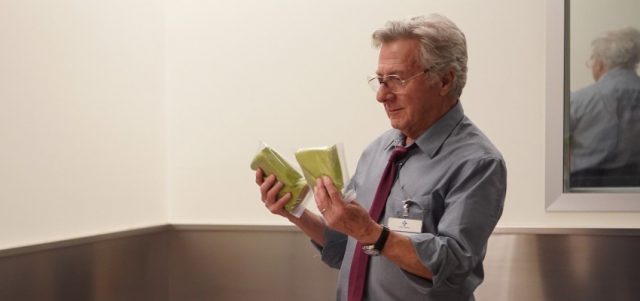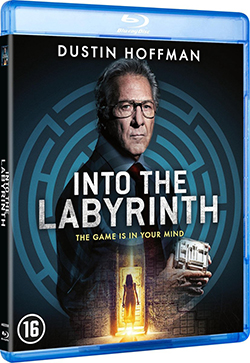 Deze Italiaanse thriller – met niemand minder dan Dustin Hoffman – vertelt het verhaal van Samantha, die als kind werd gekidnapt en 15 jaar is vastgehouden. Ze wordt wakker in het ziekenhuis en herinnert zich niets meer. Samen met Dokter Green (Hoffman) probeert ze haar herinneringen terug te krijgen en haar ontvoerder op te sporen.
Into The Labyrinth is vanaf nu te koop op DVD & Bluray
Wij geven Into The Labyrinth blurays weg!
2x
1. Kies hieronder de juiste categorie en een Winactie.
2. Klik op 'deelnemen' en je doet automatisch mee met deze actie!
3. Zorg wel dat je gegevens correct zijn ingevuld!

Bron © Dutch Filmworks