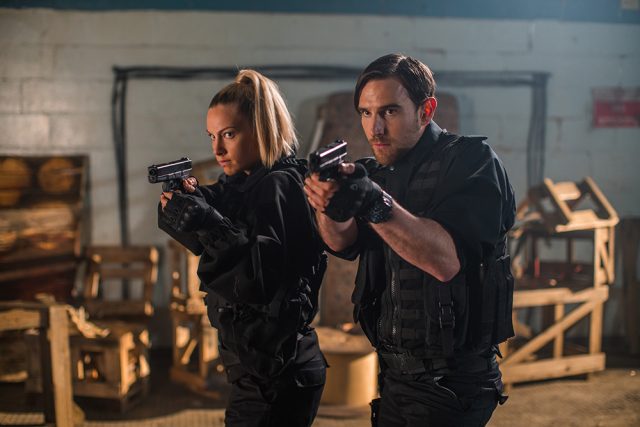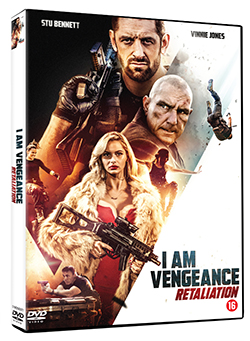 Voormalig Special Forces-soldaat John Gold krijgt de kans om Sean Teague – de man die zijn team enkele jaren geleden tijdens hun laatste missie in OostEuropa heeft verraden – voor het gerecht te brengen. Gold zou Teague graag dood willen zien, maar hij is overgehaald om hem te helpen met het transport naar een militaire gevangenis om te betalen voor zijn misdaden. Gedurende het transport zal Gold het moeten opnemen tegen Teague's team dat hem probeert te bevrijden, evenals een sluipschutter die Teague wil doden voordat hij gevangen kan worden genomen.
"Jones has a genuine charisma and a light comic touch evident since the Lock Stock days, and he applies both to playing the amiably amoral villain Sean Teague, with pleasing results."-
The Guardian
Wij geven i Am Vengeance: Retaliation dvd's weg!
2x DVD's
1. Kies hieronder de juiste categorie en een Winactie.
2. Klik op 'deelnemen' en je doet automatisch mee met deze actie!
3. Zorg wel dat je gegevens correct zijn ingevuld!

Bron © Source 1 Media