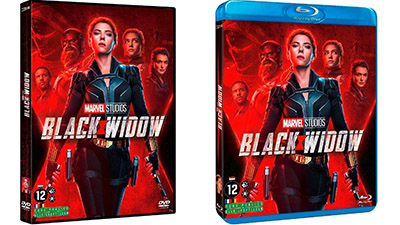 [Avontuur, actie] In Black Widow, de nieuwste actie- en spionnenfilm van Marvel Studios, haalt het verleden van Natasha Romanoff (aka Black Widow) haar in. Achtervolgd door een kracht die voor niets zal stoppen om haar neer te halen, moet Natasha haar verleden als spion onder ogen zien. Ze krijgt hierbij opnieuw te maken met relaties die, lang voordat ze een Avenger werd, verbroken werden. Scarlett Johansson keert terug in haar rol als Natasha / Black Widow, Florence Pugh schittert als Yelena, David Harbour speelt Alexei / The Red Guardian en Rachel Weisz is Melina. Black Widow is geregisseerd door Cate Shortland en geproduceerd door Kevin Feige. Het is de eerste film uit Fase 4 van de Marvel Cinematic Universe.
Black Widow is nu verkrijgbaar op dvd, bluray en 4K UHD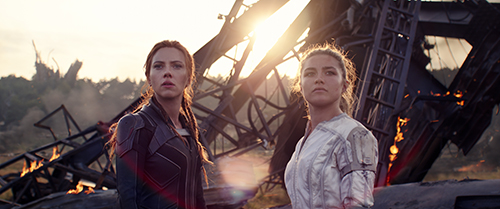 Cast:
Scarlett Johansson
Florence Pugh
Robert Downey Jr.
Rachel Weisz
Regie:
Cate Shortland
Genre:
Avontuur, actie
Duur:
133 min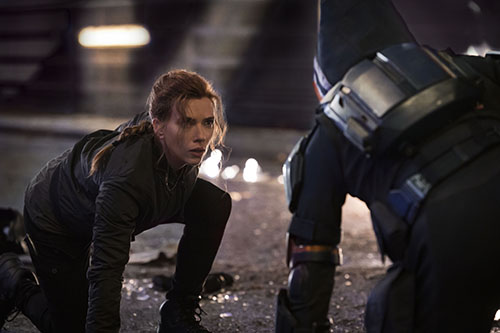 Wij geven Black Widow dvd en bluray weg! (kies in categorie dvd of bluray)
1 x DVD
1 x Bluray
LET OP! ZORG DAT JE INGELOGD BENT, ALLEEN MEMBERS MAKEN KANS!
1. Kies hieronder de juiste categorie en een Winactie.
2. Klik op 'deelnemen' en je doet automatisch mee met deze actie!
3. Zorg wel dat je gegevens correct zijn ingevuld!

Bron en foto ©Marvel Studios 2021. All Rights Reserved.